ESTABLISHED: NINETEEN SEVENTY
Lava Hot Springs Golf Course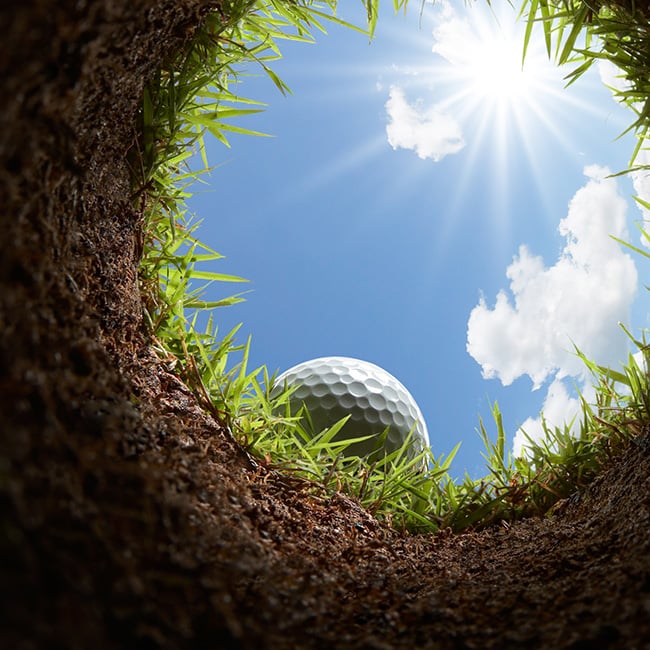 TUCKED AWAY IN A SCENIC IDAHO VALLEY above the resort town of Lava Hot Springs is the Lava Hot Springs Golf Course. We invite you to join us for family and tournament events, beverages & snacks, and nine holes of challenging fun.
If you're coming in from somewhere else—or even on your way to somewhere else, like Yellowstone Park or Jackson Hole—you'll find plenty to do and see around the town of Lava Hot Springs, beginning with our World Famous Hot Pools, a wild river tubing experience, a swimming and water-slide complex, funky shopping, fishing, scenic drives and historial sights. Visit www.lavahotsprings.org for all the details on the Lava Hot Springs experience.
About the Course
THE NINE-HOLE LAVA HOT SPRINGS GOLF COURSE features 9 holes, each with unique personality and character showcasing the beautiful topography and colors of the Dempsey Creek Valley, located just 1 mile south of Lava Hot Springs, Idaho. Founded in 1970, the golf course represents a 50+ year tradition of local and visitor playing enjoyment. With no two holes alike and three sets of tees to accommodate all ages and abilities, golfers will use every club in their bag.
Designed to showcase the beauty and wildlife of the existing landscape, our golf course highlights the historic Dempsey Creek, elevates golfers to view surrounding mountains, and captures the evening array of deep sunset colors. It is truly a memorable experience for golfing enjoyment and wilderness tranquility.